Discover the magic behind
practical wing chun miami
Experience the Power of Practical Wing Chun in Miami, where tradition meets modern self-defense for strength and confidence.
Discover the Strength of Two Lineages
Practical Wing Chun Miami (PWC)
Experience the art of Wing Chun like never before with Practical Wing Chun Miami. Our mission is to teach you this dynamic martial art, blending traditional techniques with modern self-defense methods.
10,000+
PWC Students Worldwide
100%
Authentic Wing Chun Kung Fu
Our Story
About PWC Miami
Learn How We Bring the Rich Legacy of Wing Chun to Miami, shaping the future of martial arts in our community.
Three Sections, One Legacy
Our Curriculum
Discover the Three Sections of Practical Wing Chun – A comprehensive curriculum designed to empower individuals on their martial arts journey.
Our Lineage
Tracing the Legacy
Explore the rich lineage of Practical Wing Chun Miami, connecting its roots to the traditional Wing Chun system and highlighting the teachings passed down through generations.
Learn About the History and Philosophy of Practical Wing Chun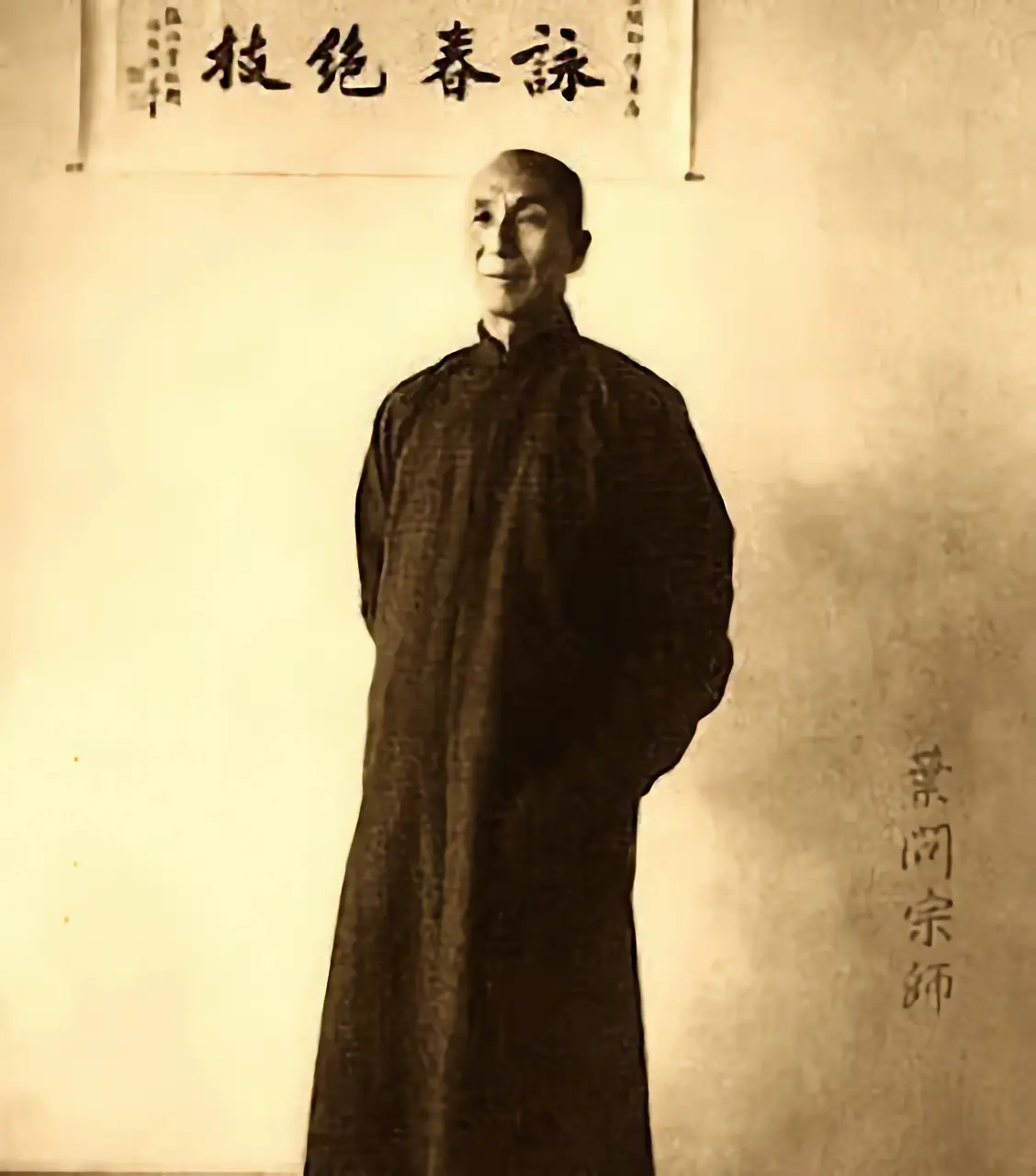 Mastering the Basics
Start your journey with the foundation of Wing Chun, passed down through generations.
Unlocking Advanced Techniques
Take your skills to the next level with PWC's unique approach to self-defense.
Bridging Generations
Our legacy is your future. Join us and become a part of the PWC tradition.
Begin Your Journey
Start Training with Us
Embrace the opportunity to start your personal journey with Practical Wing Chun Miami. Our skilled instructors and profound lineage will guide you towards mastering this highly effective martial art, empowering you both physically and mentally. Join us today, and take the first step towards personal growth and self-defense excellence.
ready to begin?
Join our Practical Wing Chun school